We are trained, experienced specialists in financial planning for American Families.
As Veterans ourselves, we enjoy educating our clients and keeping everything simple as we help them pursue their financial goals with honor and discipline. Our knowledge and expertise in helping our military clients pursue their financial goals allows us to provide common-sense financial planning.
We are passionate about providing financial planning, wealth management, and investment planning to active military members and their families, as well as veterans.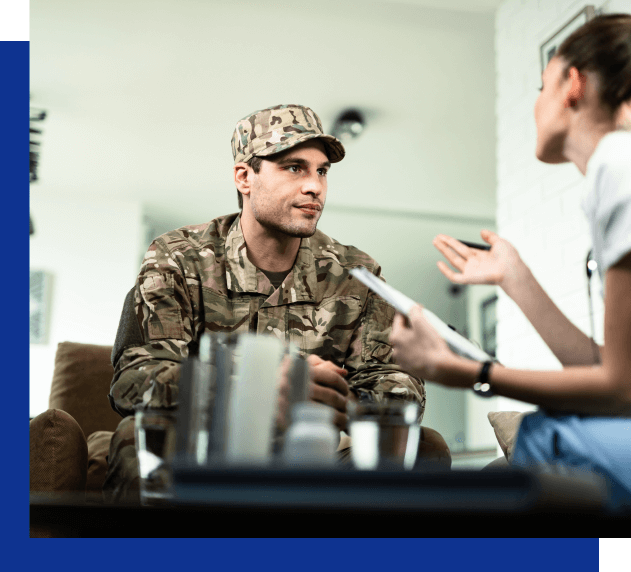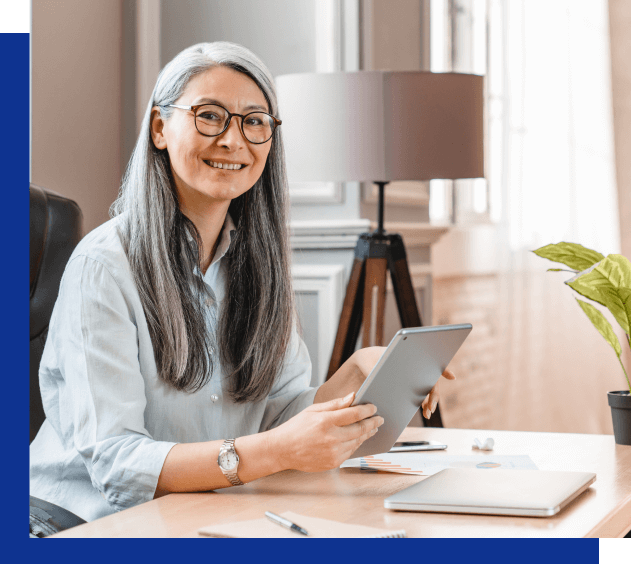 As a business owner, you have a lot on your plate. We can help free up some of your time so you can focus on growing your business. We can also advise on strategic business decisions.
Retirement is an exciting milestone and we're here to help make this transition as seamless as possible.