Maximizing Wealth through Tax-Efficient Investing Strategies
Real Estate Tax Lien investing is a low risk form of real estate investing in which you purchase a tax lien certificate. As an investor, you can earn an attractive return in the form of interest on taxes owed against real estate property without any exposure to stock market risks.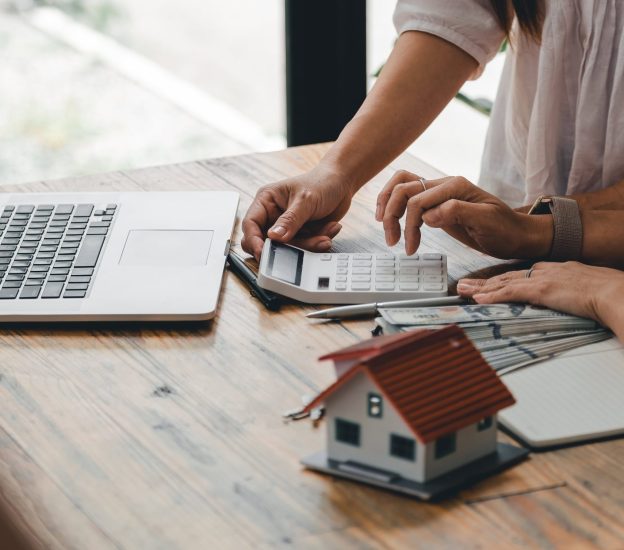 Tax lien investing is a unique way to incorporate real estate into your portfolio. You may still be asking: 
Not many Financial Advisors offer this type of investment strategy. Here's how we can help: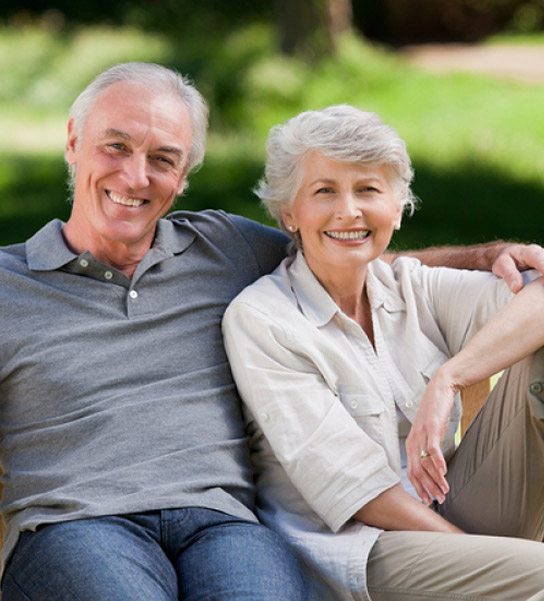 Your Partner in Achieving Financial Freedom
If you're ready to take the next step, please fill out the contact form below, and one of our financial planning advisors will be in touch soon. It's that simple.