Financial Planning for American Families
We specialize in providing personal financial planning, retirement planning, estate planning, and wealth management services for American Families. We understand the unique questions you likely have about these disciplines and are here to assist and educate you.
We Can Help You Create a Financial Plan Catered to Your Goals
In addition to the above services, we can also help with:
Frequently Answered Questions
We're here to answer any questions you have. Don't see your question listed here? Contact us!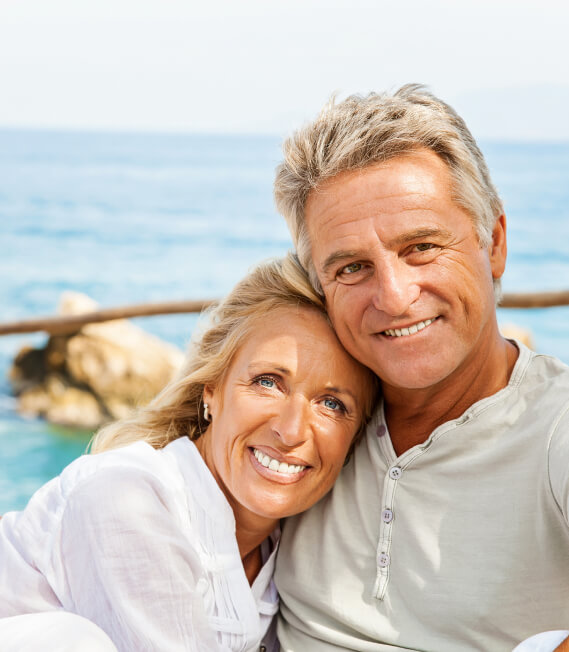 Common-Sense Financial Planning
We value our clients and their goals, and all our recommendations are made in your best interest. If you'd like to learn more, schedule a complimentary, no-pressure introductory call today.