Financial advisory support that you deserve.
American Freedom Investments (AFI) is an independent, full-service, financial advisory company created by the U.S. Veteran community here to serve—without limitations—those wanting help in building a bigger, better financial future.
We don't believe in account minimums as long as you are willing to commit to building your wealth with us.
At American Freedom Investments, we stand by our values and Code of Honor and serve every client with the respect and dignity they deserve. As veterans ourselves, we understand the importance of sticking to your word, doing what you say you're going to do, and never giving up.
Values are everything for our firm and our clients, we believe in: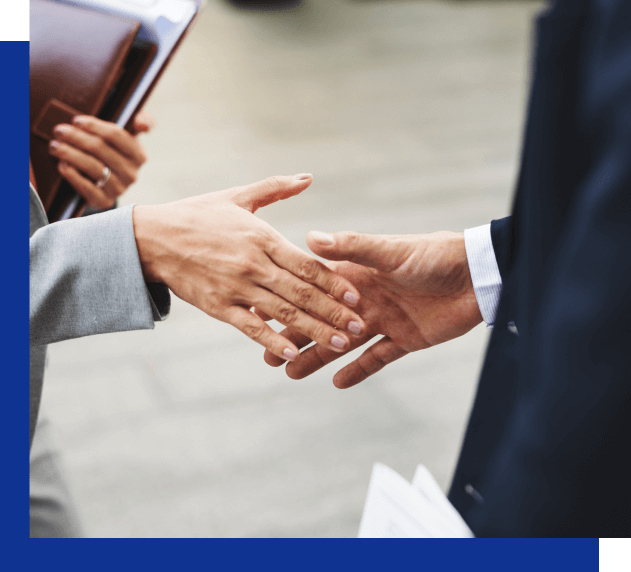 Why Put Your Trust In
American Freedom Investments?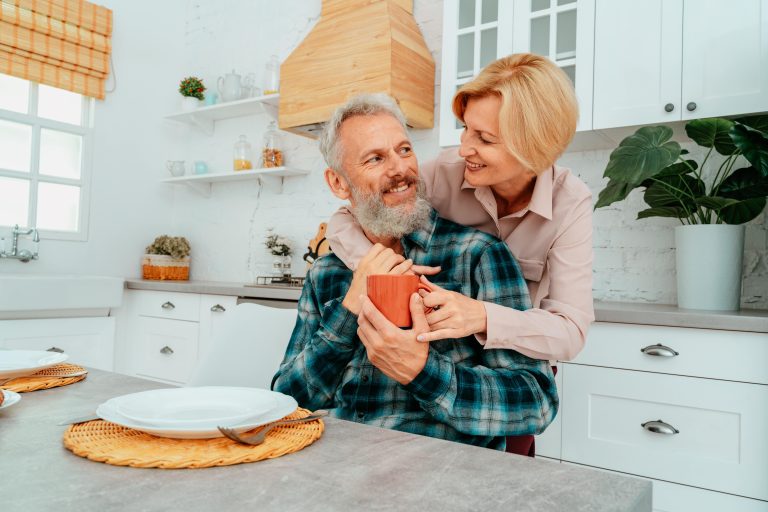 Work With an Advisor You Trust
We value our clients and their goals, and all our recommendations are made in your best interest. If you'd like to learn more, schedule a complimentary, no-pressure introductory call today.