Learn how to protect and/or grow your retirement and wealth despite the performance of the stock market by attending American Freedom Investments educational events. 
(In association with Association of Financial Educators) 
Just because the stock market is losing money, that doesn't mean you have to participate!
How To Protect & Grow Your Retirement In 2024-TOPEKA
This free 90-Minute educational seminar covers the following topics and investment ideas:
How to create a guaranteed income for yourself in retirement regardless of what happens in the stock market
How REAL ESTATE TAX LIENS and DEEDS can help grow your retirement completely separate from the stock market
How to safeguard your stock market portfolio against future market losses
Preparing for the 2026 tax rate increase
Annuities – the good, the bad, and the ugly
How much is too much in fees to pay your financial advisor?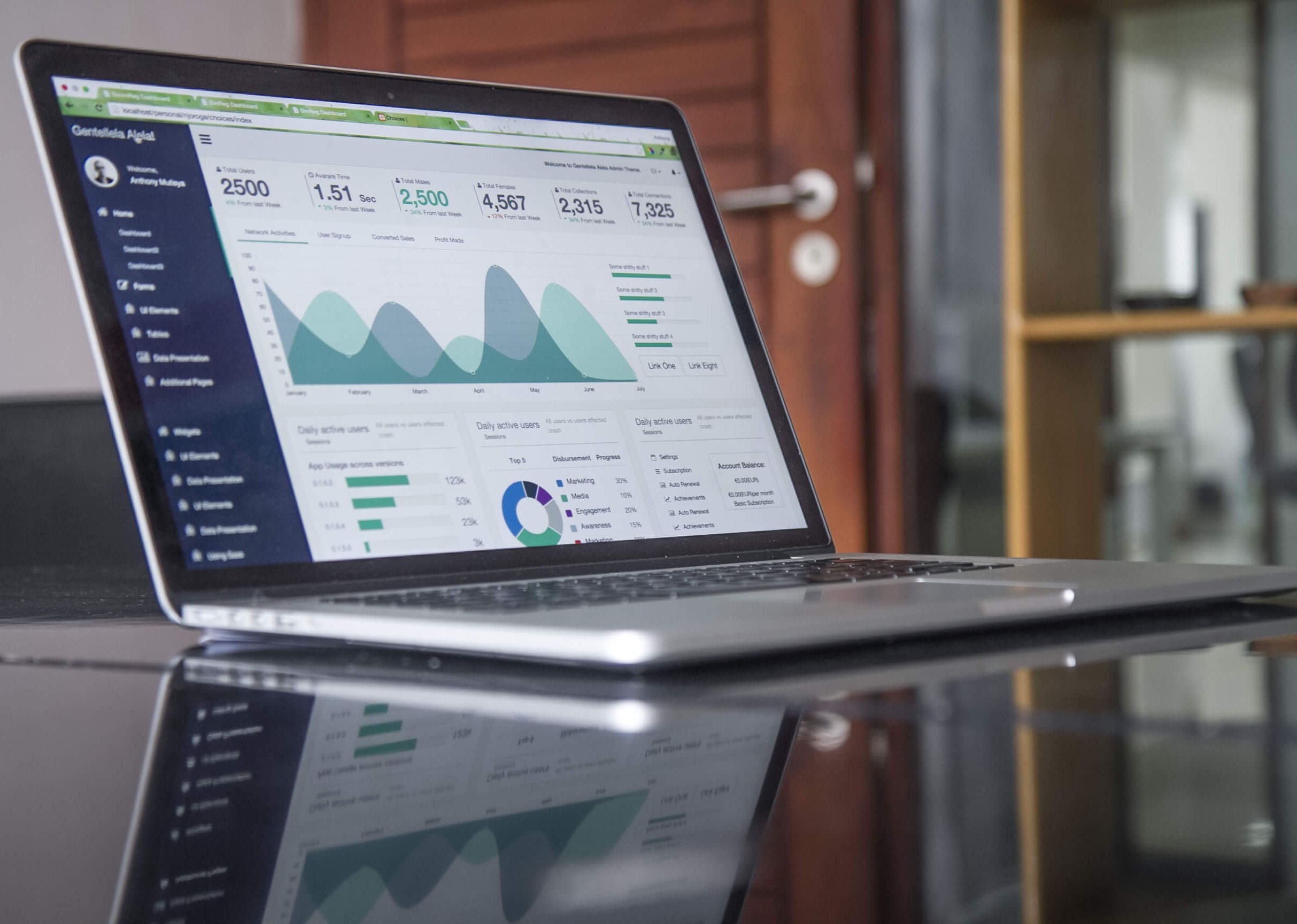 2024 Events - Coming Soon
Check back soon to join American Freedom Investments in 2024 for our next wave of events. We're gearing up for more insightful and engaging seminars on navigating your financial future.
Frequently Answered Questions
We're here to answer any questions you have. Don't see your question listed here? Contact us!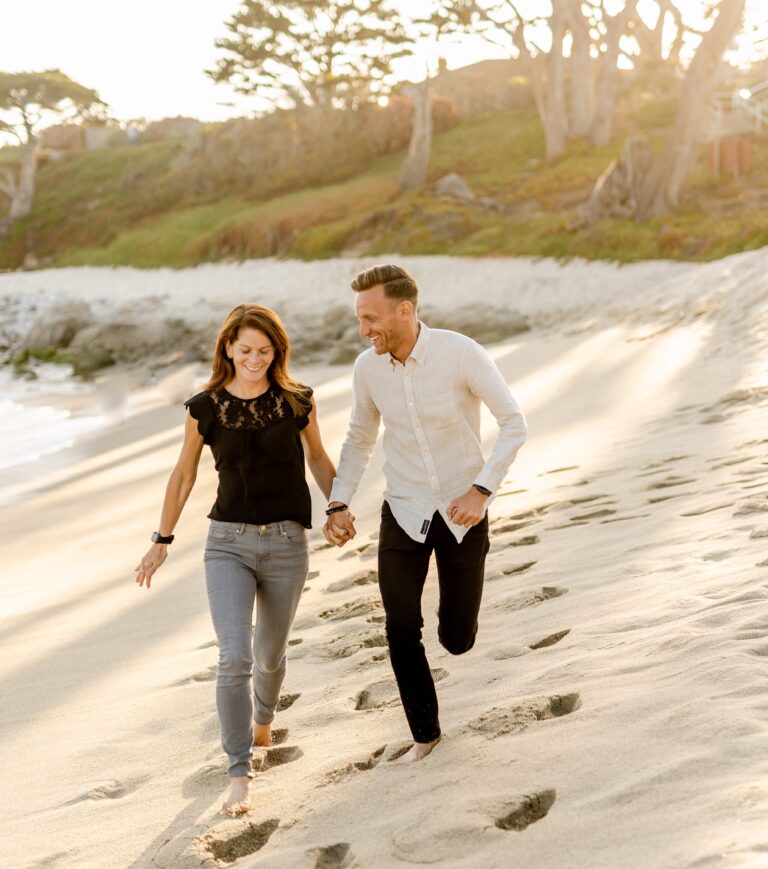 Common-Sense Financial Planning for Your Future
We value our clients and their goals, and all our recommendations are made in your best interest. If you'd like to learn more, schedule a complimentary, no-pressure introductory call today.